Chemical solutions
of high performance
for industry
A technical solution
that improves everything
that exists
An efficient, profitable,
and friendly solution




Transformation
of thermoplastics


Plastic and special
coatings

We develop our own technology,
resulting from the collaboration of Mexican and international experts.

More than 300
specialists.

More than 3,000
tons
annually

More than 25 years
in constant
evolution.

Integral service excellence.

Fully equipped laboratory and specialized personnel.



Optimum application cost.

Constant technical advice.

Solution to your problems in processes and products.

Contribution of new ideas for your markets.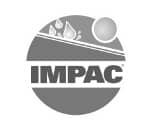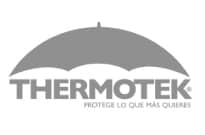 UNITED STATES
MEXICO
CENTRAL AMERICA
COLOMBIA
THE CARIBBEAN